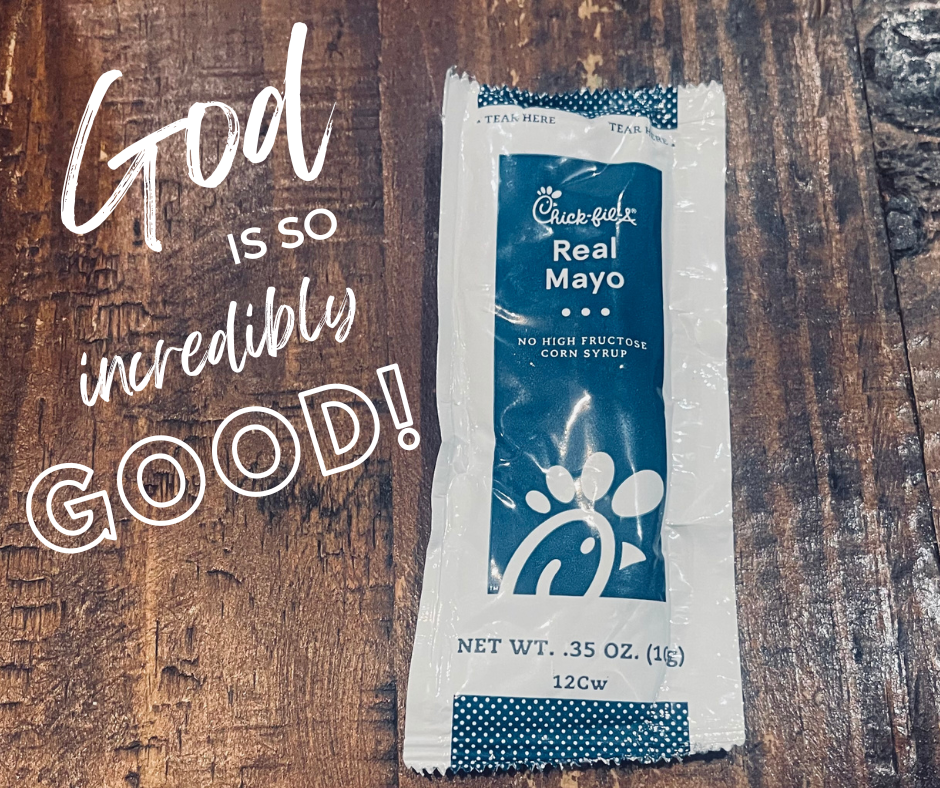 God is so Incredibly Good!
Have you ever had one of those moments when your need was met but not in the way that you were expecting? I almost overlooked that my need had been met; I almost threw it away...
Read more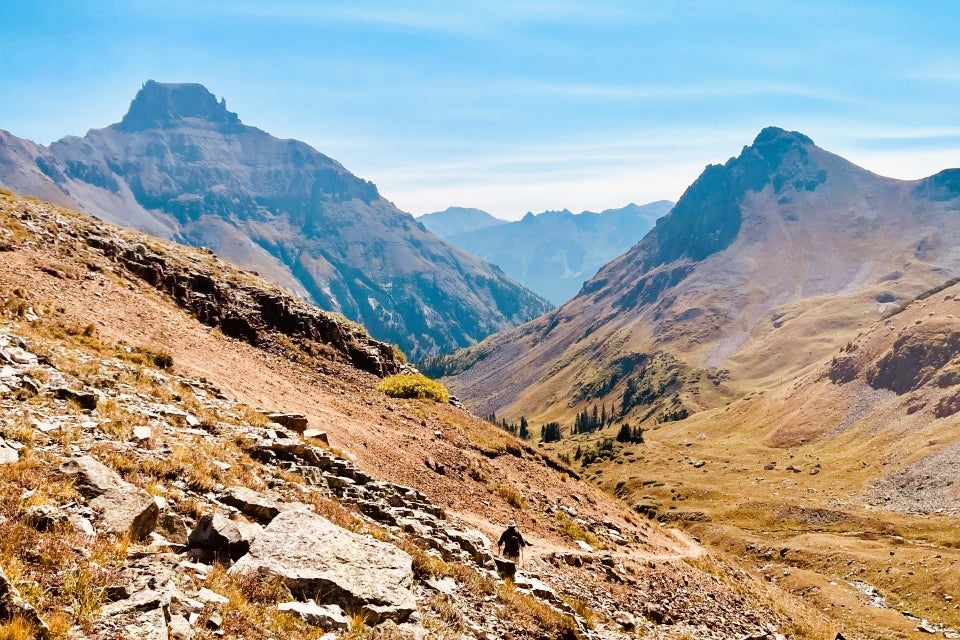 Taking The First Step
Momentum is built with our first steps.  Those steps set our course and we reap the consequences (good or bad) from them.  Much like the seeds that are planted in a garden, if tended to, a beautiful crop can grow.
Read more